⚽

 Elevate playtime to a whole new level with the BodySmarty Hoover Soccer Ball! ⚽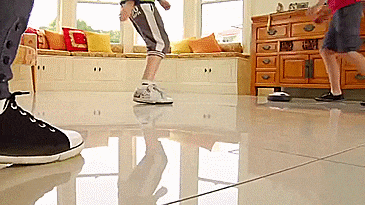 Home, Sweet Soccer Home
Designed for kids of all ages, our Hoover Soccer Ball transforms any space into a soccer heaven. Watch the excitement unfold as it effortlessly bounces on all surfaces – indoors or outdoors, the fun never stops!
Bump-Proof Playtime!"Anti-Collision Magic
Safety meets play with the built-in foam bumper, ensuring your walls and furniture stay mark-free during those high-energy kicks. Anti-collision technology makes this soccer ball the ideal choice for homes, adding an extra layer of protection to keep playtime worry-free.
Unleash Indoor Excitement
Unleash the joy of soccer in the comfort of your home with the BodySmarty Hoover Soccer Ball. It's more than a toy; it's a passport to hours of laughter and active play for your little ones. Let the games begin! ⚽🏡✨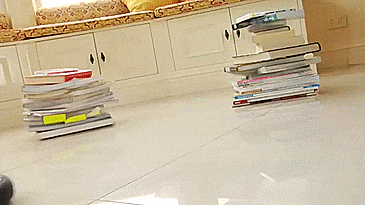 Technical Information
:
✔ Type: Football Toy
✔ Material: ABS + Foam + Electronic Components
✔ Color: Sent Randomly
✔ Battery: 3 x AA Batteries (Not Included)
✔ Feature: Colorful LED, Hover Football
✔ Size: 18cm x 6cm
✔ Charging Time: 40mins
✔ Suitable for all Surfaces


What's in the box?
:
• 1x Rechargeable Hoover Soccer Ball
• 1x USB cable
100% SATISFACTION GUARANTEE
More than 430+ satisfied customers have already preceded you and we have been able to provide our Hoover Soccer Ball.
We stand behind our product 100%. That's why we offer a 'money-back guarantee'. 
We offer the customer the option to return the product 60 days after receipt.
We attach great importance to flawless customer service that is available 24/7 for all questions and/or complaints. 
Our products are BPA free ( BPA  is a chemical found in many plastic products, such as building materials, electronics, plastic bottles and toys)
It is made of high quality;

Safe material and watercolour;