Discover Inflatable Bubble Ball™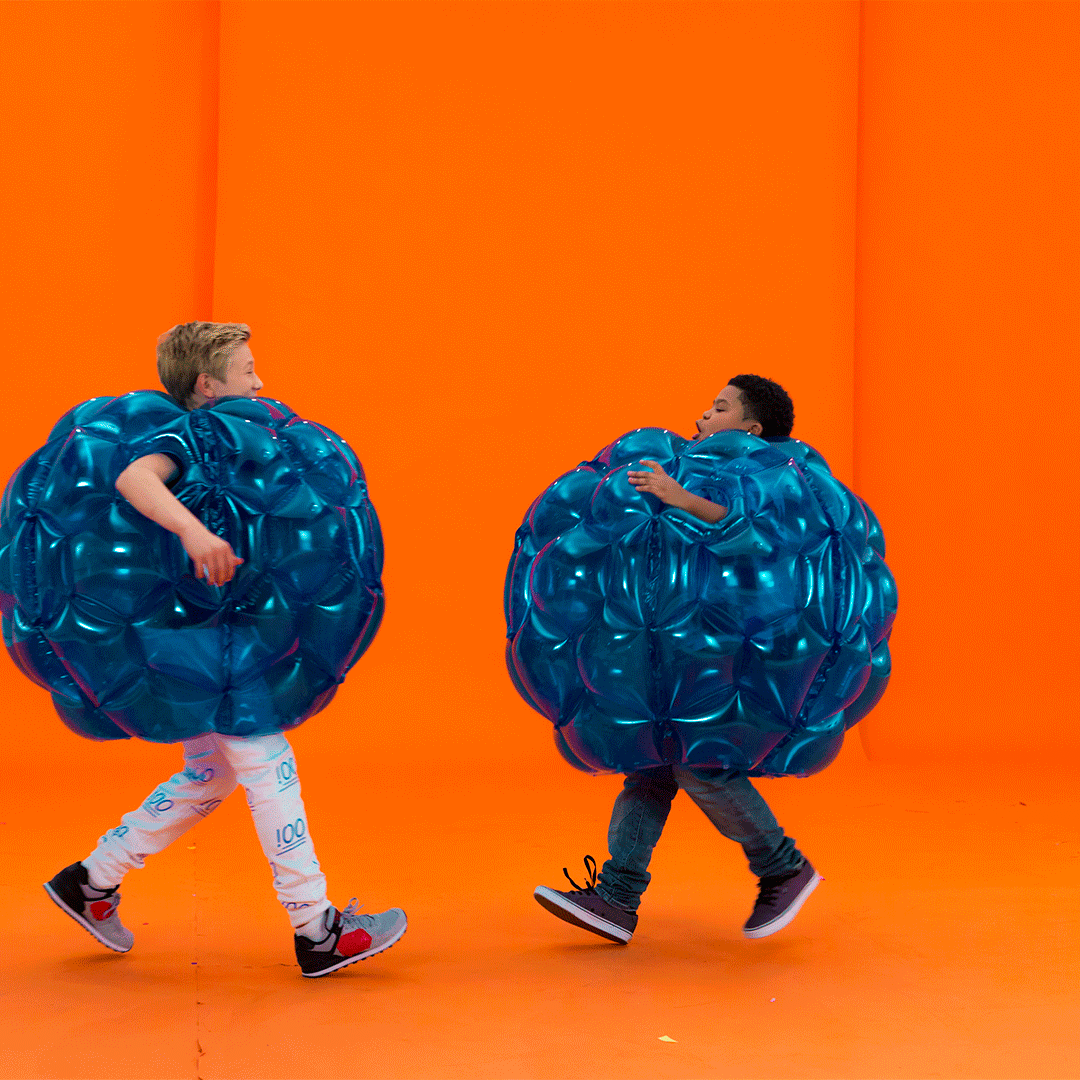 Step into a world of laughter, adventure, and family bonding with the Bodysmarty Inflatable Bubble Ball. It's not just a ball; it's a ticket to unforgettable moments under the open sky. Imagine the joy of kids giggling, parents cheering, and everyone coming together for a day of pure, unadulterated fun. The Bodysmarty Inflatable Bubble Ball is a delight that can be enjoyed by every member of the family, from the youngest to the young at heart. 

Crafted from heavy-duty, odorless PVC vinyl, these bubble balls are meticulously heat-sealed and rigorously quality-tested to ensure durability and reliability.
Elegant Bonding
With this inflatable marvel, you'll orchestrate memorable moments and nurture family bonds in a setting of unparalleled grace. It's more than a plaything; it's a conduit for laughter, exercise, and heartwarming camaraderie.Elevate your family gatherings, neighborhood showdowns, and backyard festivities with this inflatable gem. It adds a touch of finesse to classic sports like football, basketball, soccer, and more, making every occasion unforgettable.
Ageless Enjoymet
Designed to transcend generations, the Bodysmarty Elegance Inflatable Bubble Soccer Zorb Ball offers enchantment for all ages. Children, adults, and every soul in between will relish the graceful bounces and rolls in this captivating outdoor game.
Easy Inflation
 Included in the package is a convenient pump, making it effortless to inflate the soccer ball and get the fun started in no time.
Get Active, Get Bodysmarty:

Join the ranks of happy families who've discovered the joy of active play with Bodysmarty products. Our commitment to quality and fun shines through in every product we create.
Elevate your family's outdoor soirees with the Bodysmarty Elegance Inflatable Bubble Soccer Zorb Ball. Click 'Add to Cart' now and orchestrate moments that echo with timeless grace!