Lifetime Warranty!
When your kids break the BodySmarty™ Pogo Jumper we replace it for FREE. We guarantee the highest quality for your kids. 
Boing, boing, squeak! 
The BodySmarty™ Pogo Jumper is hours of healthy, bouncy fun. Crafted from durable foam, this is an ideal first pogo stick for kids; each jump makes a fun squeaky sound.
Helps Grow Taller!
Use anywhere: We've designed our kids jumper for indoor and outdoor use, and unlike inferior jumping toys, this pogo jumper for kids is made to last! A great boys or girls toy for ages 3 and up.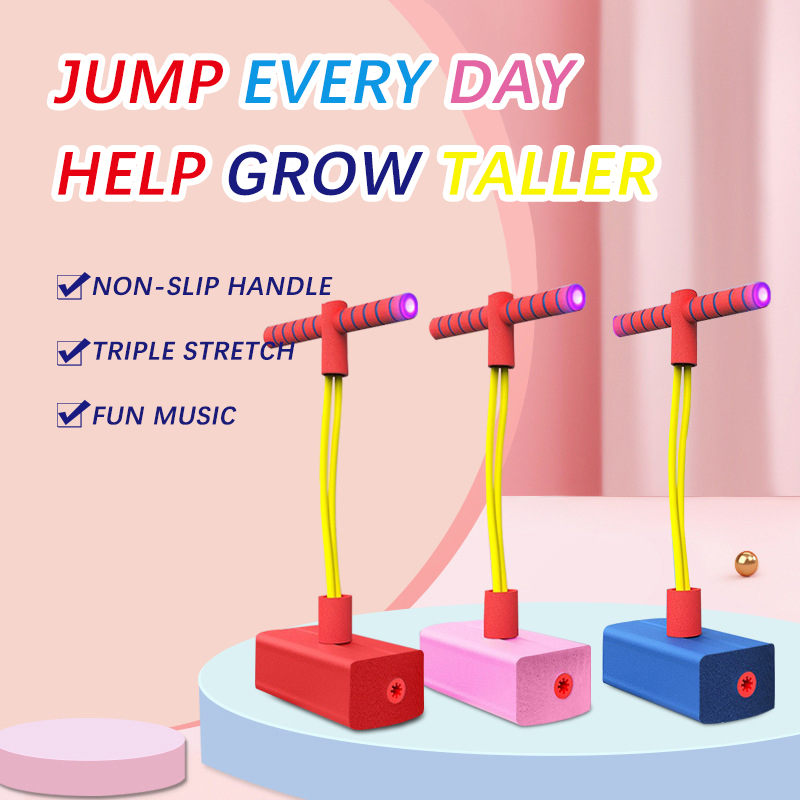 Helps your kid develop body balance and coordination!
Get your kid off the sofa with a jumping toy that encourages fitness; Our bungee jumper is a foam pogo stick that promotes healthy activity whilst being incredible bouncy boing fun.

BodySmarty™ Pogo Jumper sticks make great active toys for kids because they help train hand-eye coordination, balance, and gross motor skills; Give your kid a headstart in life with a toddler pogo stick.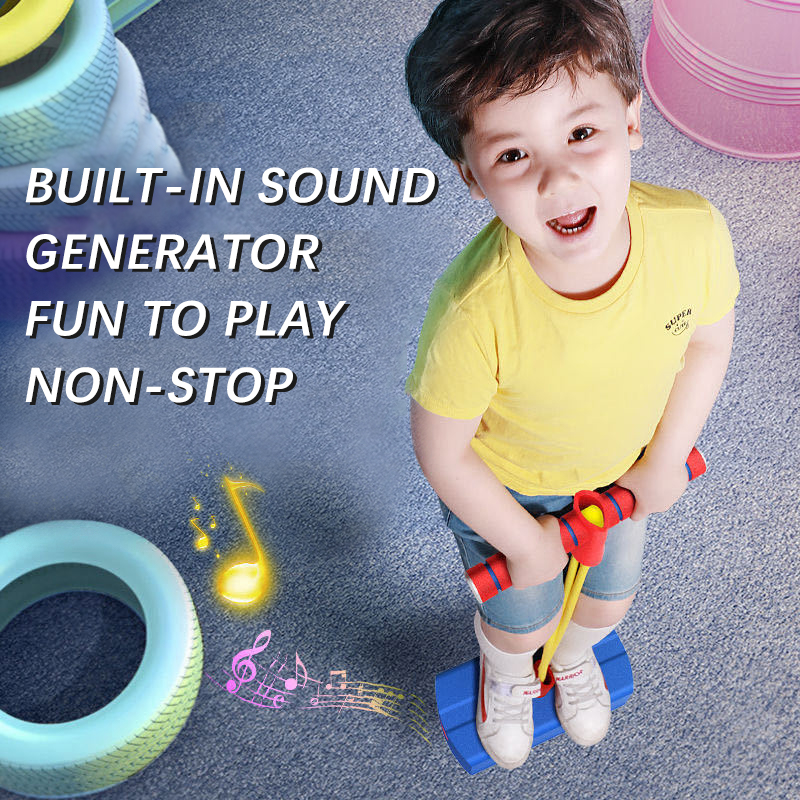 Other features:
Made From a soft Durable Foam Base,
 a Strong Stretchy bungee and Comfortable Foam Handles.
Easy to carry! Packed by Beautifull Zip Up Storage Bag with handles. Meets all CPSC Safety Standards. We Offer a 90-day Money-Back Satisfaction Guarantee.